Everything In One PlacE
Medical Arts  Pharmacy
We offer low prices and yes, we do price match! Please stop by and experience the service difference. Ask one of our friendly staff members how to transfer your prescriptions to Medical Arts Pharmacy.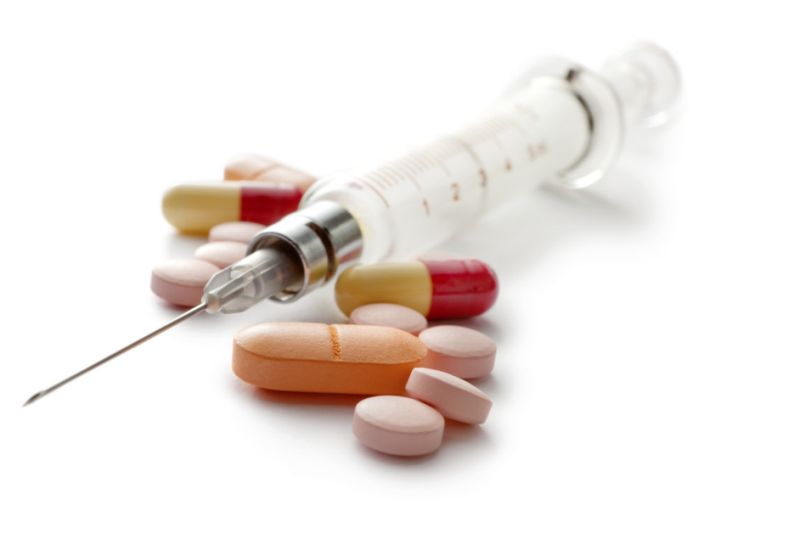 DRUG DISCOUNT PROGRAM
Ask our staff about our drug discount program. We offer lowest drug prices and will match or beat competitors' prices to make the medication more affordable to our patients especially the patients with no prescription drug insurance plans.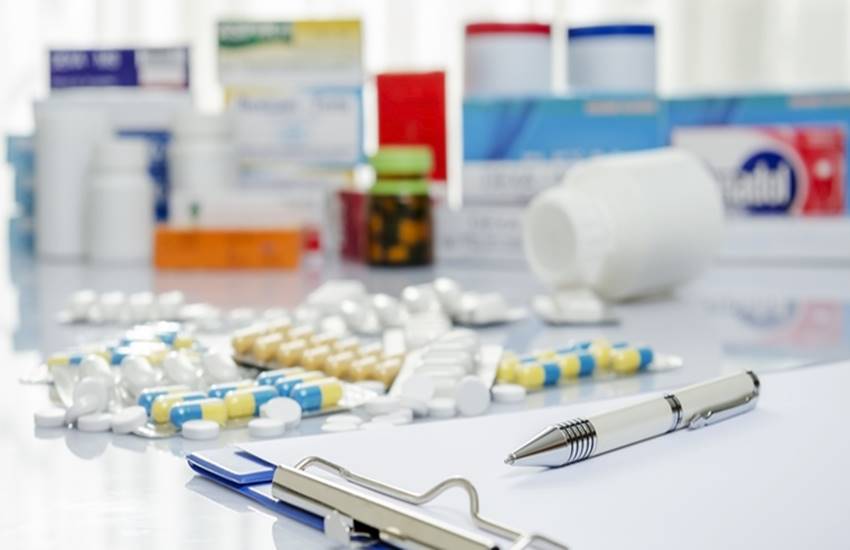 SPECIALTY MEDICATIONS
Through our affiliation and contracts with multiple wholesalers, we can source rare, and hard to find medications as well as specialty medications for such as Rheumatoid Arthritis, Psoriasis, Multiple Sclerosis, Oncology products, HIV, Hepatitis C, and other Autoimmune disorders.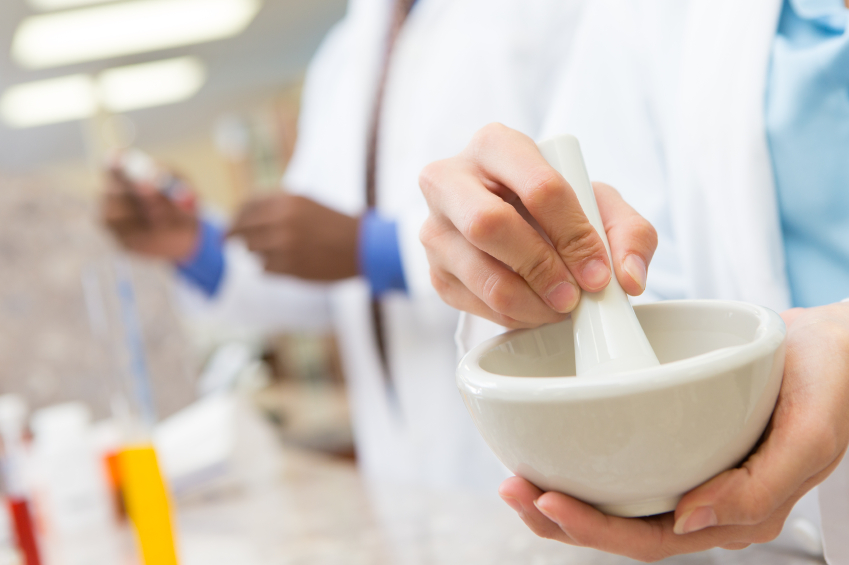 COMPOUNDING
We have a state of the art compounding facility and experience staff to custom compounding your medication. We provide compounding for hormone replacement, pain management, hemorrhoid, erectile dysfunction, men and women health, and many other ailments.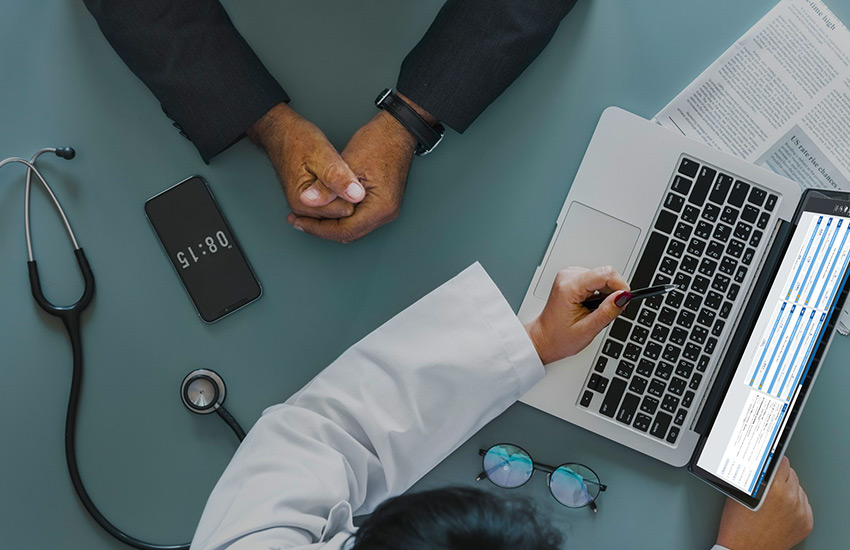 PATIENT ADVOCACY
We investigate your insurance benefits, coordinate with your doctor to get prior authorization for certain medications, and seek additional financial resources to ultimately minimize our of pocket cost of your medications.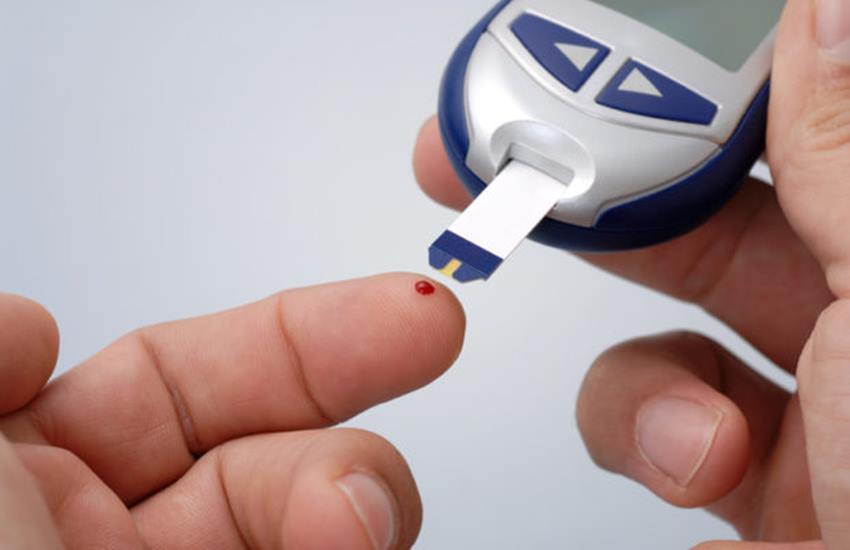 DIABETES SUPPLY
Ask our staff how to get your diabetic testing supplies for as low as $20 without insurance.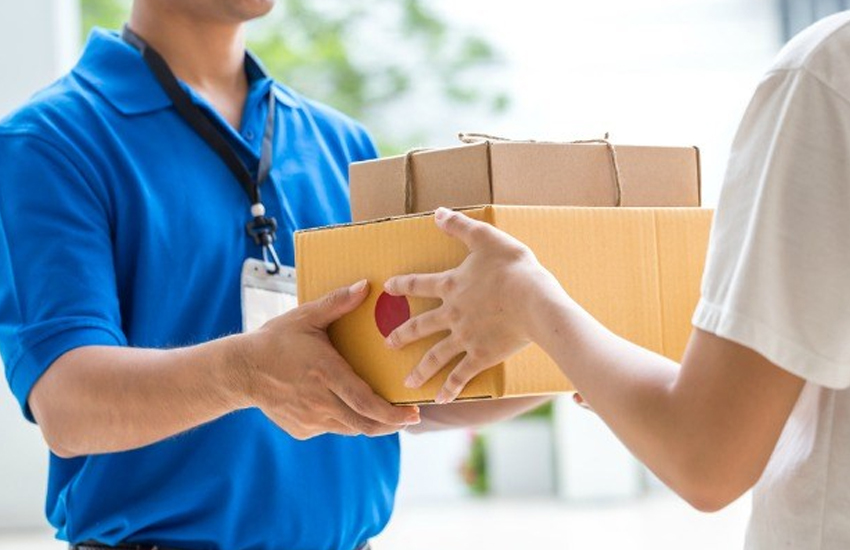 FREE DELIVERY
We provide free delivery of your medications. Monday through Friday.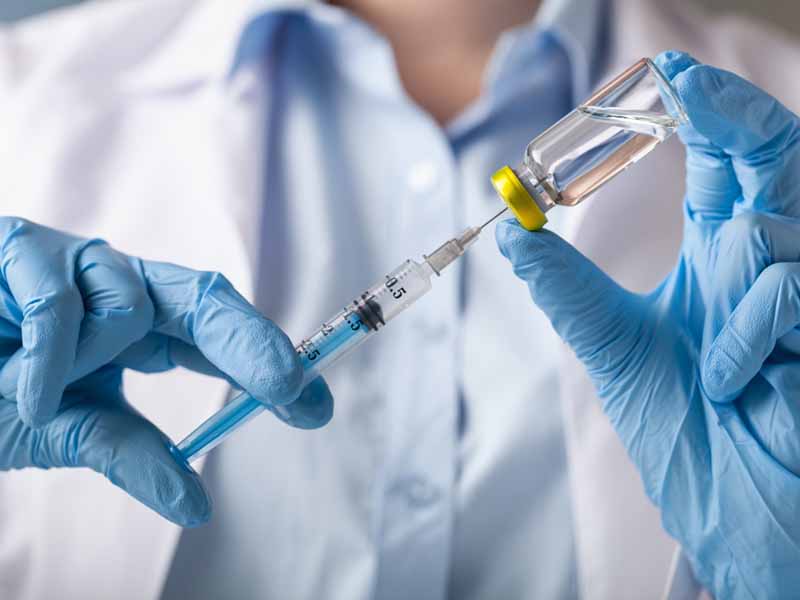 IMMUNIZATIONS
We offer a wide variety of immunization everyday, No oppointment needed.
Location
200 Wesley Dr.
Kerrville, TX 78028 USA
Opening Hours
M-F:- 8:30 am - 6:00 pm
Sat :- 9:00 am - 1:00 pm
Sun:-Closed

Subscribe For Deals & Updates